Property Leasing Services for Owner Managed Properties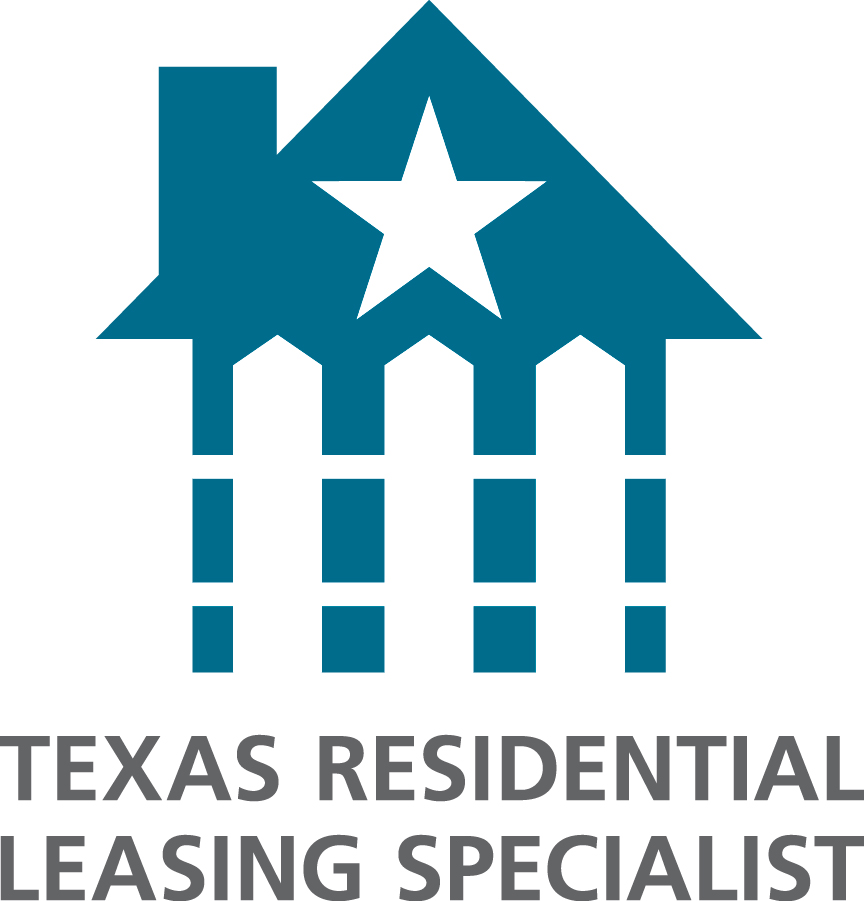 Do you own an investment property in Austin, or Williamson County and need assistance with marketing the home for lease and screening applicants?
For those landlords and investors who prefer to handle the day-to-day management of their property themselves, it's strongly recommended that you use a real estate leasing professional to manage marketing and tenant application process. As a Certified Texas Residential Leasing Specialist, Darian Rausch will provide the following services:
Provide you bi-annual rental market updates for each property you own, including an annual comparative market analysis to identify the value of your investment property.
Marketing your property to the ten thousand Central Texas REALTORS® using the Multiple Listing Service as well as additional marketing through National Web sites.
As a Keller Williams agent, your home will be marketed to the largest network of REALTORS® in the Central Texas market.
Keep you, the landlord current on the Texas Property Code
Professional, licensed agents to show your rental property
Take prospective tenant calls and show the property
Accept applications from prospects
Thorough tenant screening, qualification, credit and Criminal History, Homeland Security background check, employment verification, and rental history.
Collection of appropriate deposits and first month's rent
Strong comprehensive lease and addenda drawn with copies provided to all parties.
Perform Move In inspection
Forward the lease, Move-In photos, and the security deposit to you.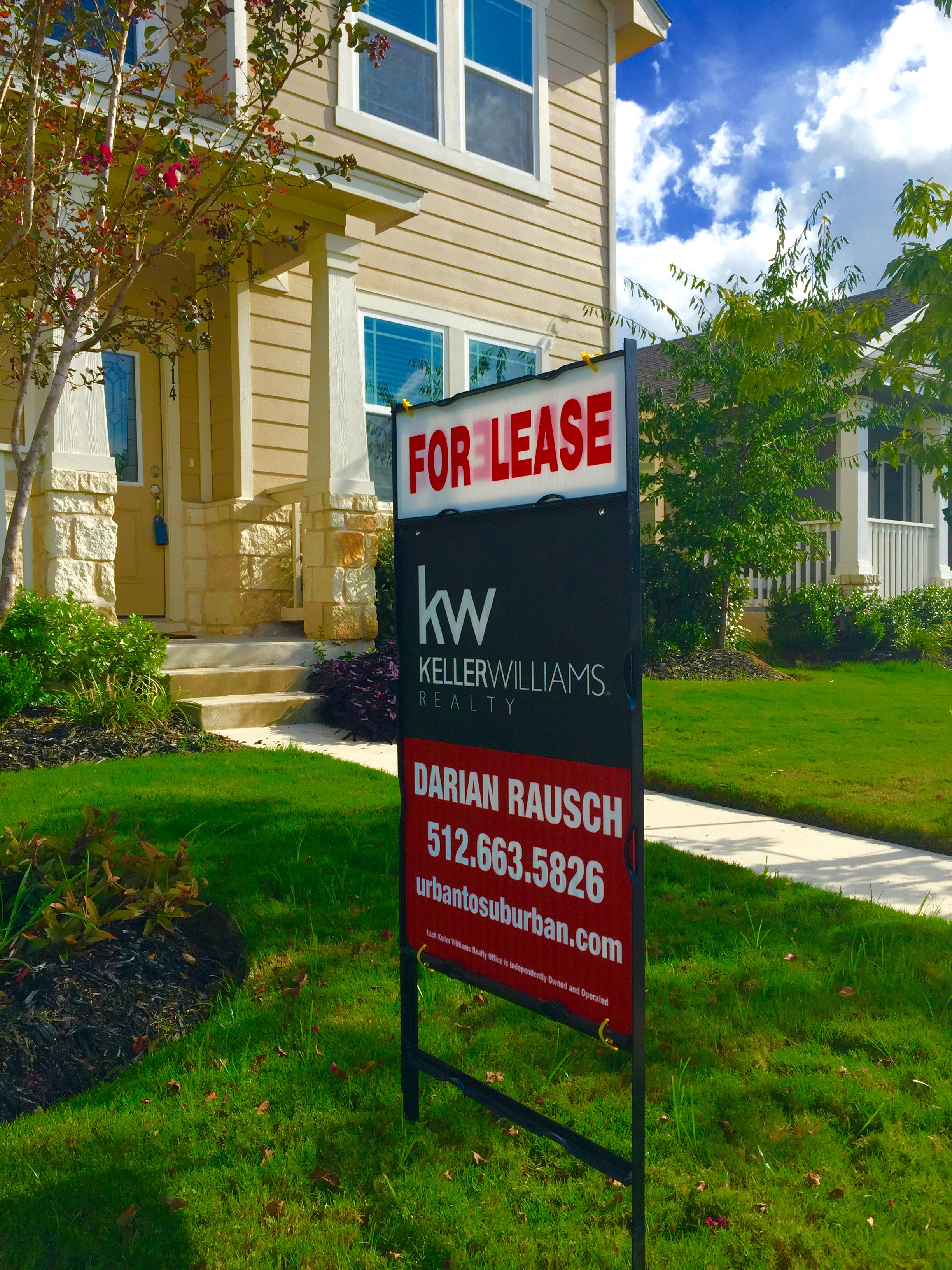 Darian Rausch, REALTOR® with Keller Williams Realty, specializes in property leasing in Central Texas. To better assist his clients, Darian has completed the following courses in property management and leasing:
Property Management 1
Real Estate Investments
The Power of 1031 Exchanges
Commercial Leasing 101
Commercial Leasing Contracts 101
Statutory Acts & Contingency Planning
Residential Evictions
Tenant and Owner Relations
TAR Residential Property Management Agreement
Property Maintenance and Habitability

Click here For more information regarding Darian's credentials with the Texas Real Estate Commission
.