Request a CMA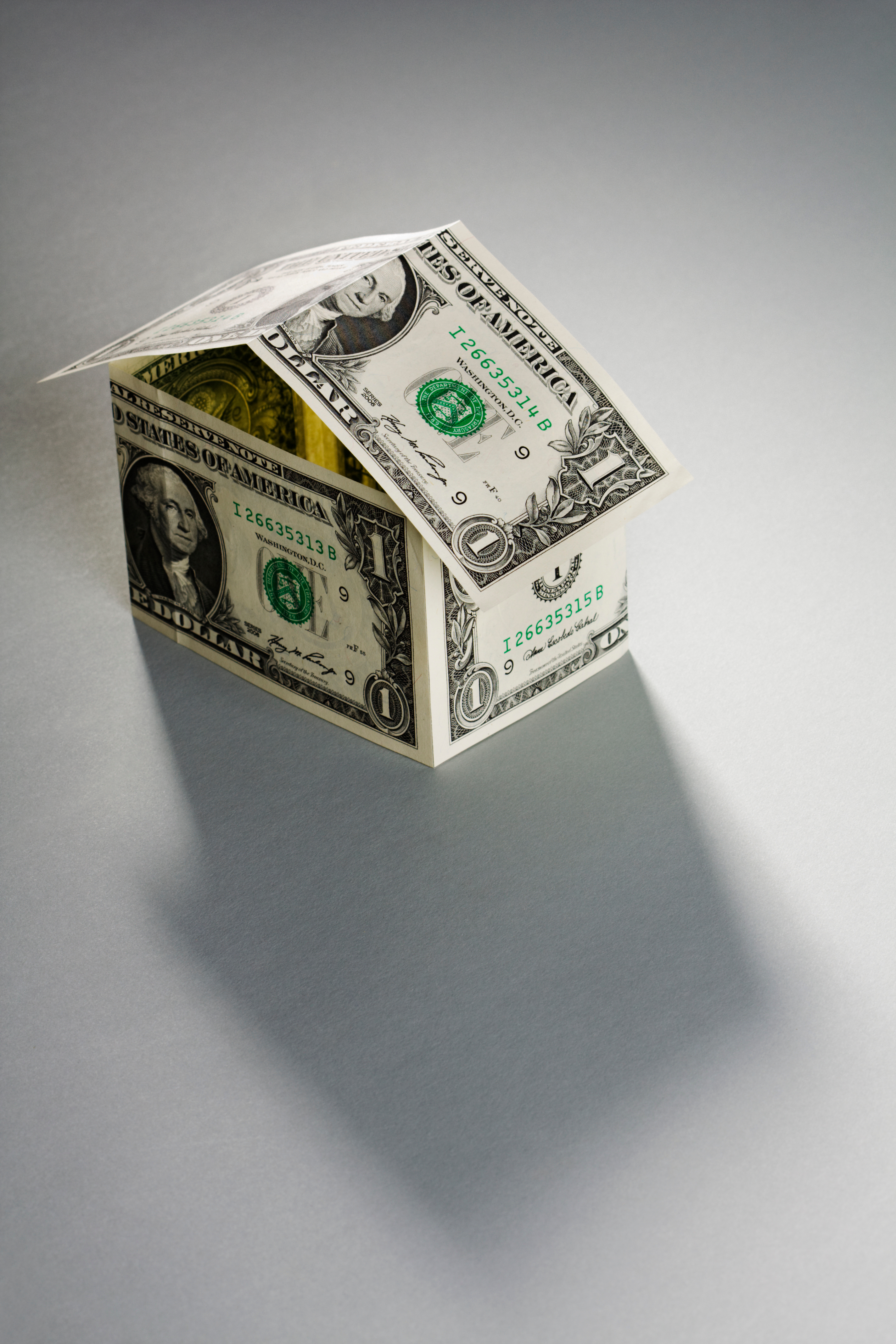 Are you considering selling your home, or perhaps you'd like information to protest your Texas Property Tax Appraisal? We can help!
Using the form below, please provide us with some details regarding your property and a member of our team will run the numbers and provide a complimentary comparative market analysis estimate on your home.
Here are the Texas counties that we cover: Travis, Williamson, Hays, and Bell

What's The Value of My Texas Home?
Provide us with a few details regarding your home and a member of our team will be in touch with your estimate. We may require additional information to provide a good market analysis.
Thank you for the email, we'll get back to you shortly