The inventory for single-family rental properties is limited based on the number of people moving to the Austin area, an estimated 150 people per day, so it's recommended to have a solid game plan in place prior to your move.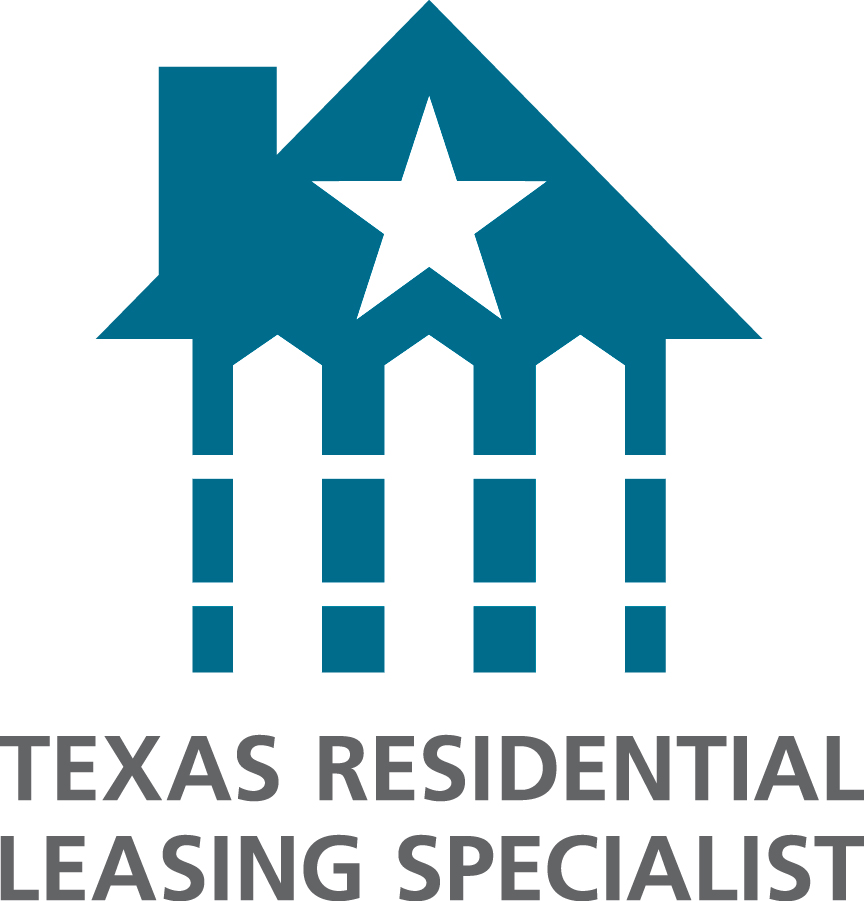 The Urban to Suburban Realty Team has helped hundreds of people lease a home or an apartment in Texas.
Whether you're relocating to Austin, or you're a resident of Central Texas, a member of our team can assist you with your home search and represent you in your lease.
Do you know what to expect when leasing a home in Texas?
Click here for more information on what is required to lease a home in Texas.