Make Ready, Tips on Preparing Your Home for Sale: Kitchen and Bathroom
Darian Rausch, REALTOR®
Urban to Suburban Realty Team
A spacious well-equipped kitchen is probably the most sought after feature buyers are looking for. That, and updated and "clean" bathrooms.
In this post, we'll provide a checklist to help you prepare your kitchen and bathrooms ready to show.
Below are some items to consider when preparing your home's make-ready:
The Kitchen
Are the appliances clean and working?
Are all the cabinets neat, clean, and in good condition?
Are all countertops clean and uncluttered?
Does the tile need regrouting?
Does the sink need to be recaulked, chips repaired, or stains removed?
Do the faucets leak?
Is the oven cleaned?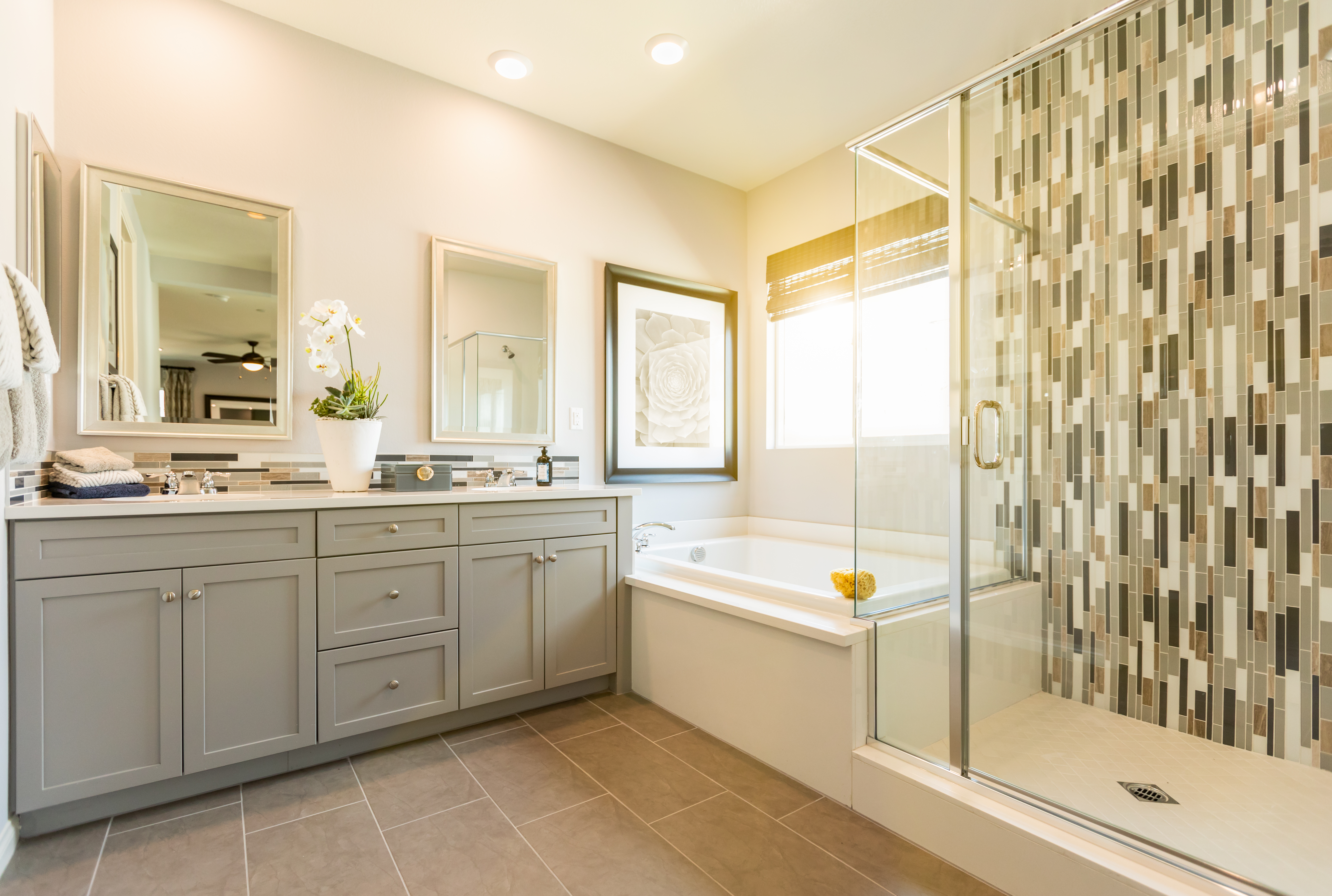 The Bathroom
Do the faucets leak?
Does the tub need recaulking?
Do the shower tiles need new grout?
Are the shower doors clean?
Is the floor in good condition?
Are the storage cabinets well organized?
Are the medications, personal hygiene products, and accessories stored.