Make Ready, Tips on Preparing Your Home for Sale: Garage and Attic
Darian Rausch, REALTOR®
Urban to Suburban Realty Team
In our previous blog post, we outlined some items that the seller should evaluate with a member of our team to identify areas of improvement or perhaps repair.
In the post, we'll review two areas of the household that are important to many potential home buyers, the garage and attic. Adequate storage is always a huge selling feature.
Below are some items to consider when preparing your home's make-ready:
Garage
Are the floors swept and stain-free?
Are all items stacked against walls to allow for maximum floor space?
Is the garage door opener operating correctly?
Is the garage organized and neat?
Is the garage well-lit?
Are all of the tools and other equipment stored properly?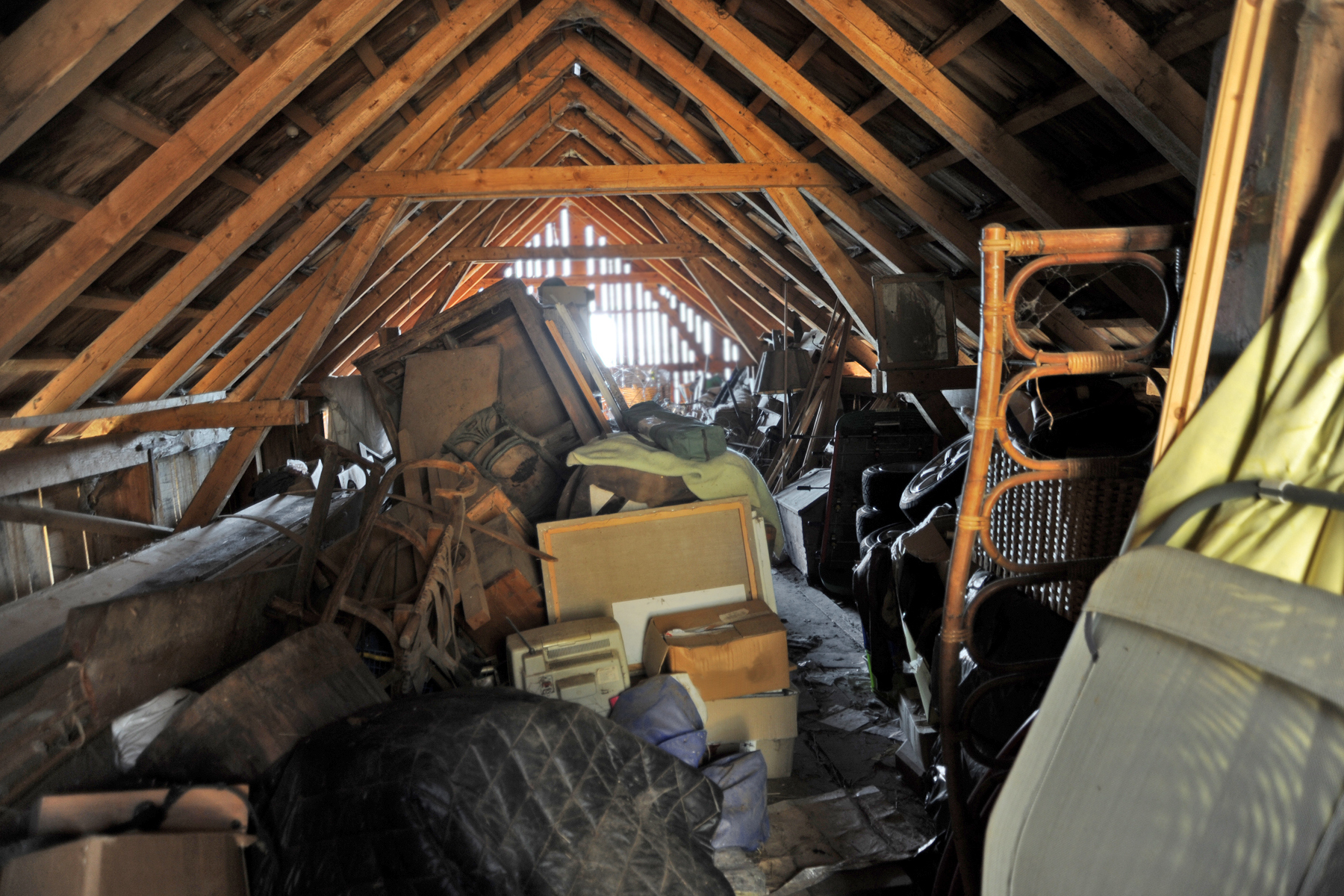 Attic
Is the attic organized and clean?
Are the stairs in good condition?
Is the attic well-lit?
Are there any signs of insects or rodents?