The Negotiation: What the Seller Typical Pays For
Darian Rausch, REALTOR®
Urban to Suburban Realty Team
In addition to money invested in sprucing up your home, a number of fees and expenses will arise during the selling process. The following are just a few of the many expenses the home seller might need to pay for. Remember, everything is negotiable, and a team member will discuss all of your options before, during and after the selling process.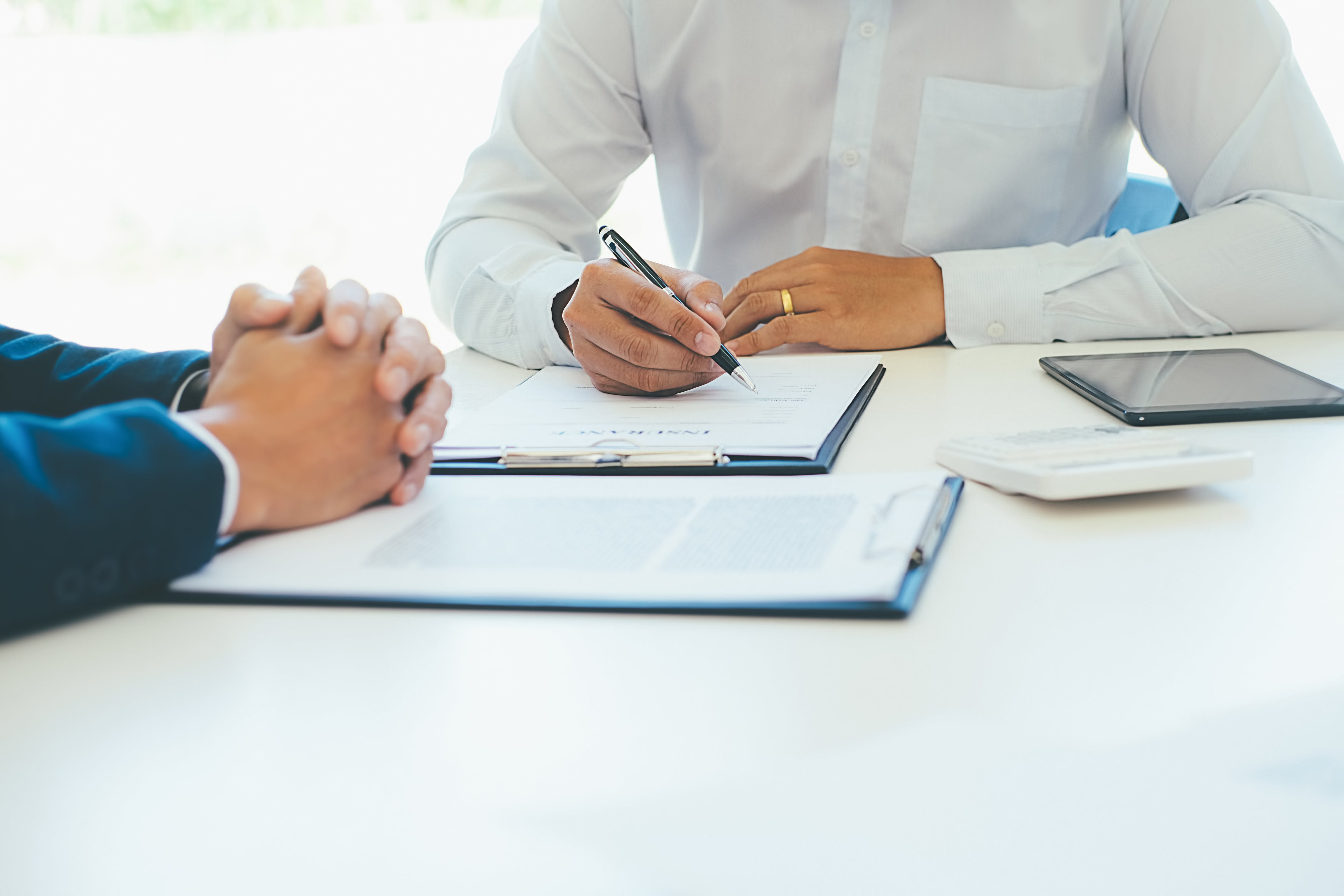 Real estate agent commission (both buyer's and seller's). The fee negotiated on your listing agreement with the team is split between the listing broker and the selling broker.
Prorated taxes, interest, rent, and HOA dues
Cost for repairs, typically requested during the option period by the buyer after the home is inspected.
Loan fees required by the buyer's lender (e.g. FHA and VA loans). There are certain fees, (e.g. termite inspection) that the lenders will not allow the buyer to pay for, therefore these fees are passed onto the seller at closing.
Title Insurance Premium for the owner's policy. Typically, this is a seller's expense and will be requested by the buyer's lender to insure the transfer of ownership is free of any outside claim to the property.
Home warranty plan. Often times the buyer will request that the seller provide a home warranty for the first year of ownership. This is paid at closing.
Escrow Fee (seller' portion). The escrow company will charge a fee to close the transaction. This is in addition to the title policy.
Document recording charges. These are charges that are passed onto the seller by the escrow company for filing the documents with the county.
Additionally, you will need to pay off loans, as well as liens or judgements of record against the property. This is required in order to transfer the property to the buyer.
Your Urban to Suburban Realty Team member will discuss these expenses in more detail and provide a seller's net sheet that shows the calculations and your estimated net proceeds at closing.