Make Ready, Tips on Preparing Your Home for Sale – Focus: The Home's Exterior, Landscape, and Roof
By: Darian Rausch, REALTOR®
Urban to Suburban Realty Team
If you're considering selling your home, we've provided a checklist for you to review and consider, specifically when evaluating the exterior of the home. Of course, a member of the team is always available to make suggestions and offer an opinion on the condition of the property and offer a list of make-ready vendors to assist you.
Exterior
Does the house need fresh paint?
Are holes and cracks visible?
Are sidewalks, porches, and decks swept and in good shape?
Is there any objects obstructing the sidewalks, walkways or patios e.g. large potted plants
Is there an "inviting appeal"?
Do the windows and door screens need to be replaced?
Does the house trim need repair/paint?
Are there any signs of insect or rodent damage?
Are gutters and downspouts secure and clean?
Landscape
Are shrubs and trees trimmed?
Is the lawn fertilized?
Are flowers planted?
Is the lawn mowed and edged?
Has pet waste been picked up and disposed of?
Has the lawn been weeded?
Are there any holes in the yard that need filled.
Are any fence pickets in need of replacing or painting?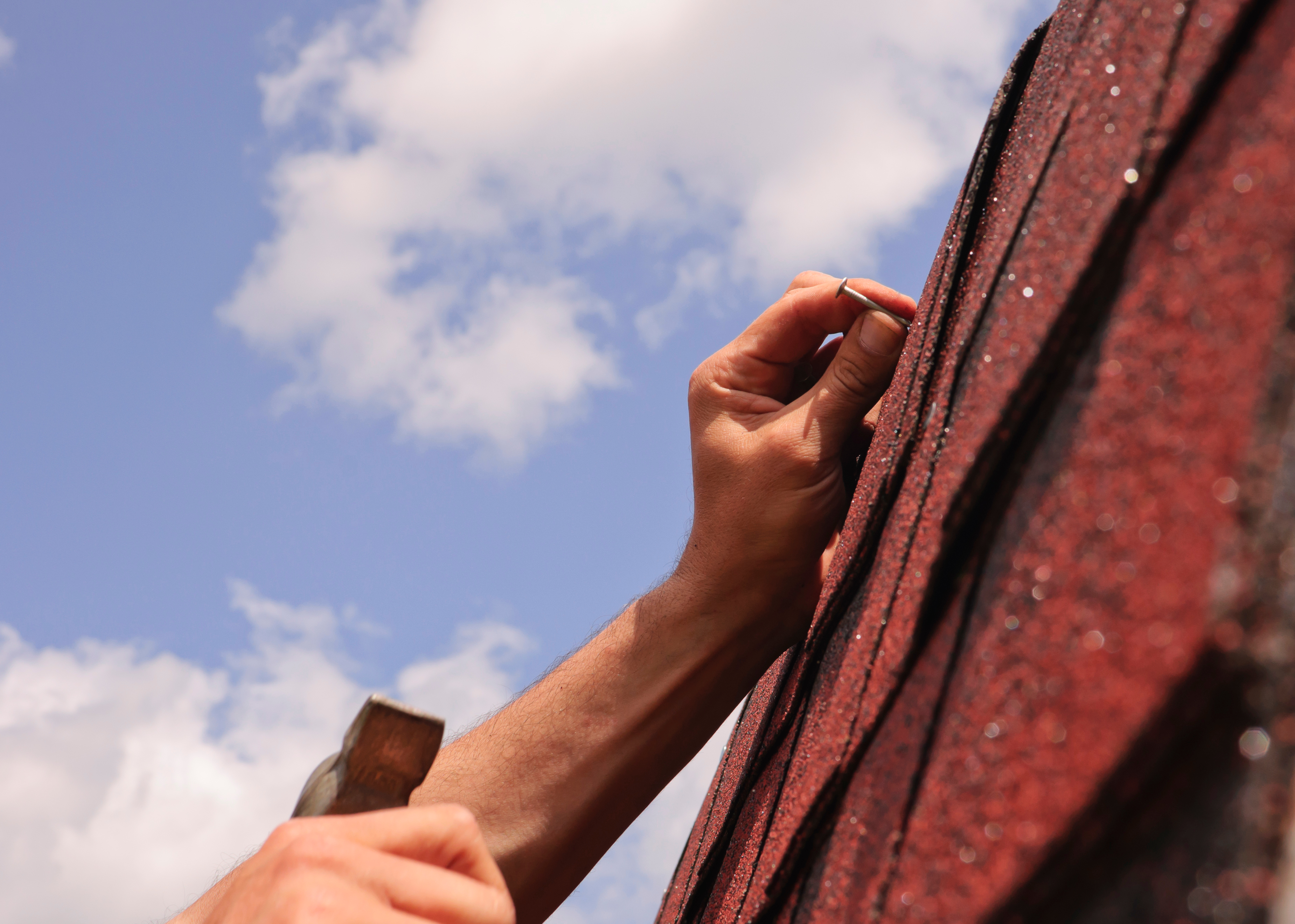 Roof
Are there any known leaks?
Are there shingles or tiles missing?
Does the chimney need any work done?
Does the roof have any unlevel areas?
Are there any unclaimed insurance claims (e.g. shingle replacement)?