Is Your Tax Appraisal A Fair Assessment?
It's a new year, which means another year of paying property taxes in Texas. Market value change is not the same for all areas. Year-over-year, home values in Texas continue to rise, therefore so does our tax bill due on January 31st.
So to help you prepare for the sticker shock, we've outlined a few tips and other information that may be helpful in determining whether your assessment is fair and how to protest should the need arise.
Why is the tax-assessed value different from market value?
The tax-assessed value is what the county believes your home is worth. The appraisal district determines the value based on what the property can sell for and the home's condition on January 1st. However, they do not perform an individual market analysis on every home.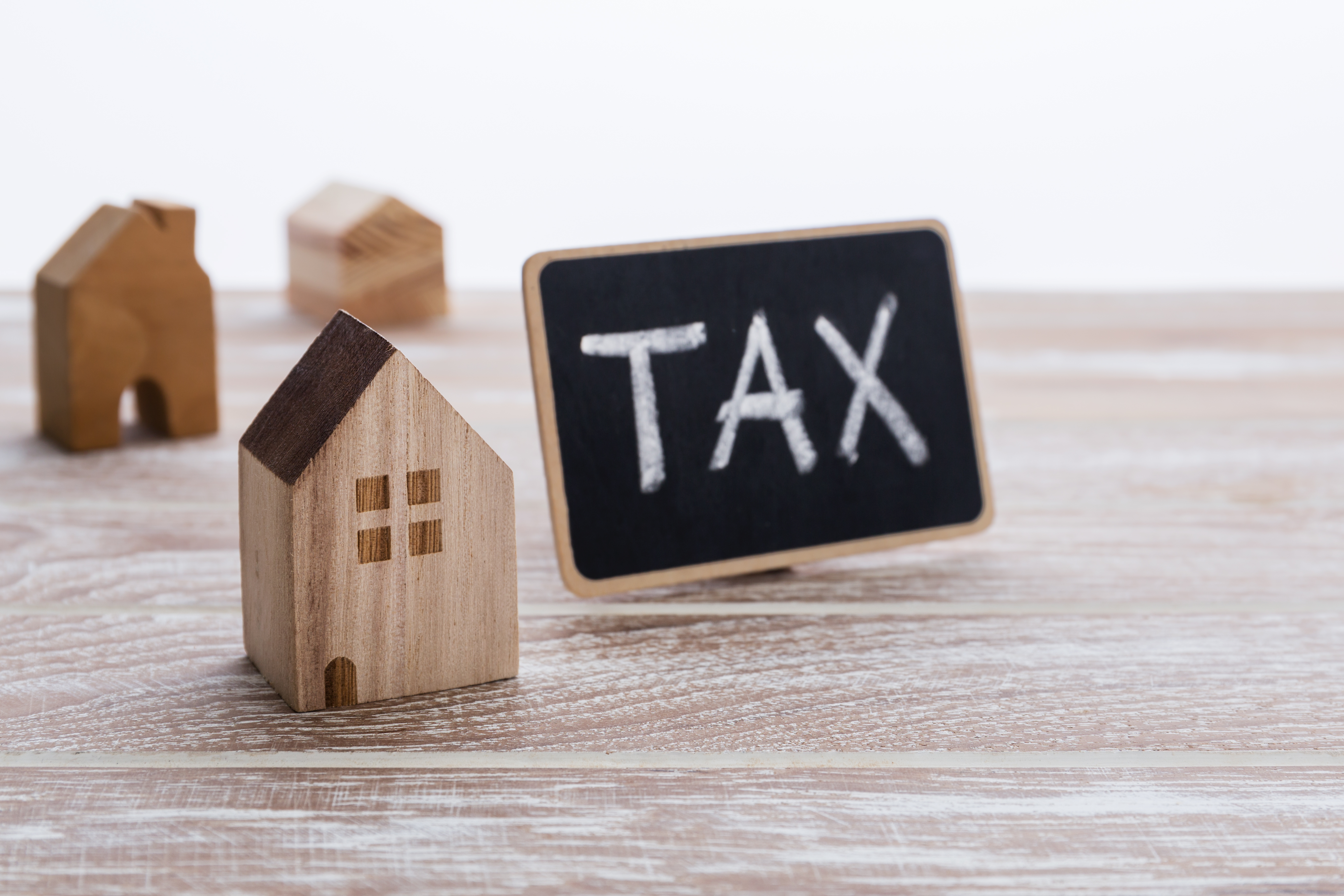 The county values your home based on similar properties sold in the area, rather than the house, meaning the value may be too him or low, depending on size, location, amenities and condition specific to the property.
How do you determine your market value?
You can contact a real estate professional to provide you with market information, collect information from neighbors who have recently purchased their homes, or contract a company that specializes in assisting with tax assessor valuation protests. The team can provide you with some references on who to contact regarding these matters.
Should you appeal your property value?
If the market value on your home is lower than your tax assessed value, then you should consider appealing.
When you receive your property valuation and how long do you have to appeal?
The count appraisal districts begins mailing property valuations around April 1st. Most homeowners should have received their valuation on or before April 15th. Homeowners have until May 15th, or 30 days from the date they received their valuation, whichever is later to appeal.
How do you appeal your property taxes?
If you believe your property valuation is higher than the current market value you should appeal your taxes. When people don't appeal, the taxing authority accepts their value is correct, which affects all homeowners in a given area. By appealing the assessed value, we all help keep our real estate taxing authority valuations in line with the market value.
File your protest using the "Property Owner's Notice of Protest" form. After you have filed, the county appraisal district will schedule your informal hearing.
The purpose of the informal hearing is to present evidence and facts supporting your claim that your home or condo has been over-valued.
Present Your Evidence
The following information can be helpful to present at the hearing:
Comparable Market Analysis – A comparable market analysis looks at market value and shows recent sales for homes that are similar to yours in size, age, location and type of construction.
Documentation Regarding Your Home's Condition – Do you have foundations issues? Plumbing problems? Anything that would adversely affect the market value of your home should be documented. Take photographs and bring them with you to your hearing.
Documentation Regarding Your Home's Location – Again, anything that would adversely affect the market value of your home is evidence that you can use in your appeal. For example, if your home backs up to a busy street, consider printing a Google map to document your location.
Recently Purchased Homes – If you purchased your home in the last several months and the purchase price was lower than you appraised value, bring a copy of your settlement statement.
Things to keep in mind for the day of your hearing:
You are only appealing the county's assessed value of your home. The appraisal district is responsible for setting the appraised value, and they have nothing to do with the tax rate.
Be polite and courteous. They are employees of the State and will likely have dealt with many taxpayers disputing their appraisals. Kill them with kindness.
Bring an extra copy of your supporting documentation to leave with the county.
Learn more about protesting your county tax appraisal:
Bastrop: bastropcad.org
Burnet: burnet-cad.org
Caldwell: caldwellcad.org
Hays: hayscad.com
Travis: traviscad.org
Williamson: wcad.org
Contact a member of the team for a free comparative market analysis to help you determine if your tax appraisal is fair.