Up, Up and Away…
By: Darian Rausch, REALTOR®
Urban to Suburban Realty Team
According to a January 16th report, released by the Austin Board of Realtors, it was another record-breaking month — and year — for Austin real estate. Which, let's be honest, isn't really new "news".
Single-family home sales and prices continued to climb last month, capping off a year that saw Austin's median home price break the $400,000 mark for the first time ever, eventually hitting a peak of $420,000 in July.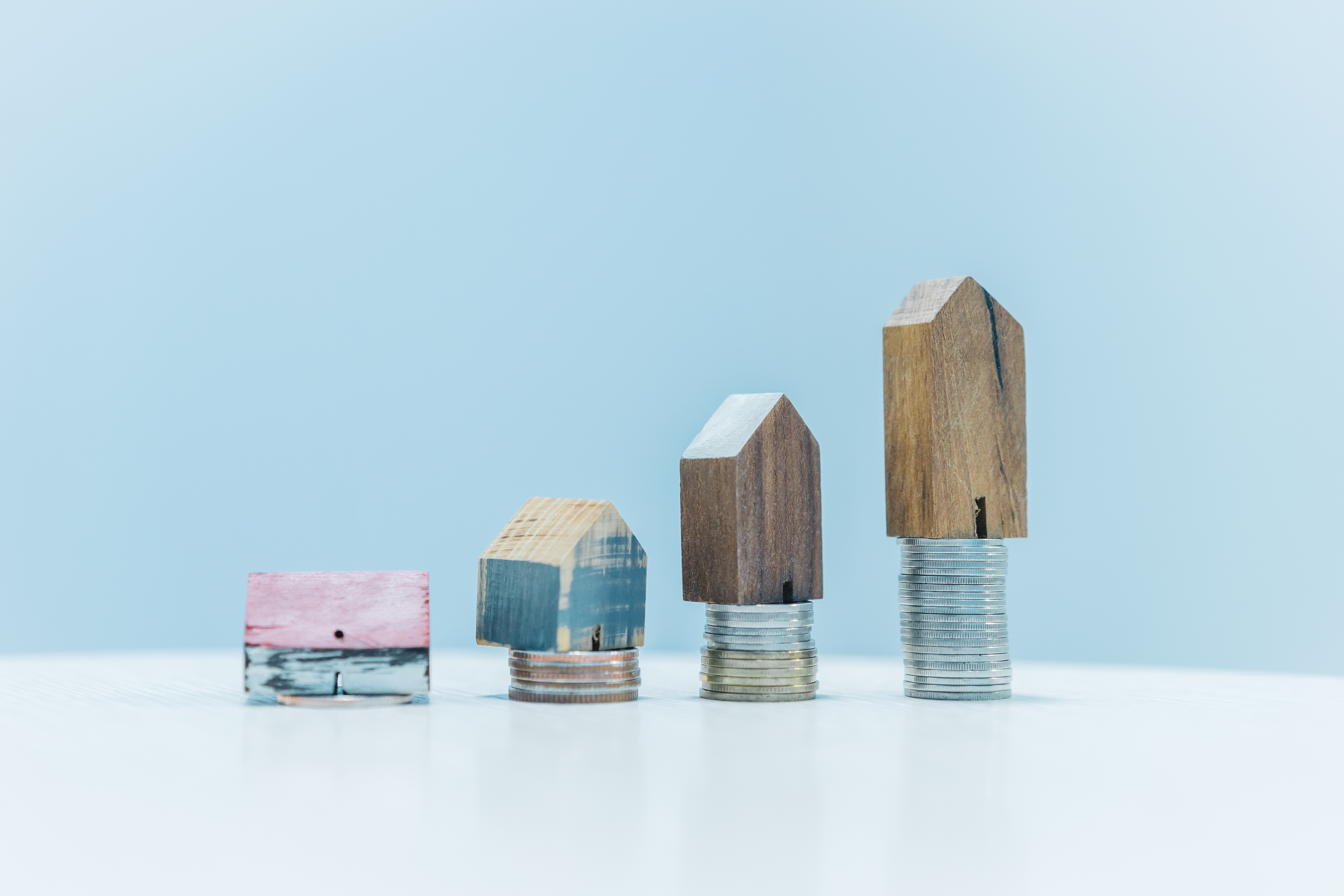 December 2019
Sales across Central Texas, an area that includes Travis, Williamson, Hays, Caldwell, and Bastrop counties, continued to heat up last month, with a 9.2 percent increase across the region over last December.
In Williamson County, the median estimated home value is $287,180, up +.13% over the previous month. The median sales price held strong for December 2019 at $287,700.
South of Austin in Hays County, the median estimated home value is slightly lower at $258,460, an increase of +4.87% in the last 12 months. The median sales price for Hays Co. in December was $265,750, relatively affordable compared to Williamson and Travis counties.
Below is the median sales price for each city in Travis, Williamson and Hays counties for December 2019.
City

County

Median Sales Price
December 19

Austin
Travis
400,000
Lakeway
Travis
503,450
Pflugerville
Travis
275,000
Lago Vista
Travis
307,999
Georgetown
Williamson
300,156
Round Rock
Williamson
282,320
Leander
Williamson
299,065
Cedar Park
Williamson
320,812
Liberty Hill
Williamson
304,900
Hutto
Williamson
244,790
Taylor
Williamson
197,750
Jarrell
Williamson
201,665
San Marcos
Hays
248,250
Dripping Springs
Hays
443,125
Wimberley
Hays
355,000
Buda
Hays
267,510
Kyle
Hays
226,000
Driftwood
Hays
642,500