When Is The Best Time to Sell You Home? NOW!

By: Darian Rausch, REALTOR®
Urban to Suburban Realty Team
For years, the home-buying season has been in the spring. But data now shows that January and February are actually the best times to list your home. A couple of factors come into play.
#1 Supply & Demand and #2 Days on Market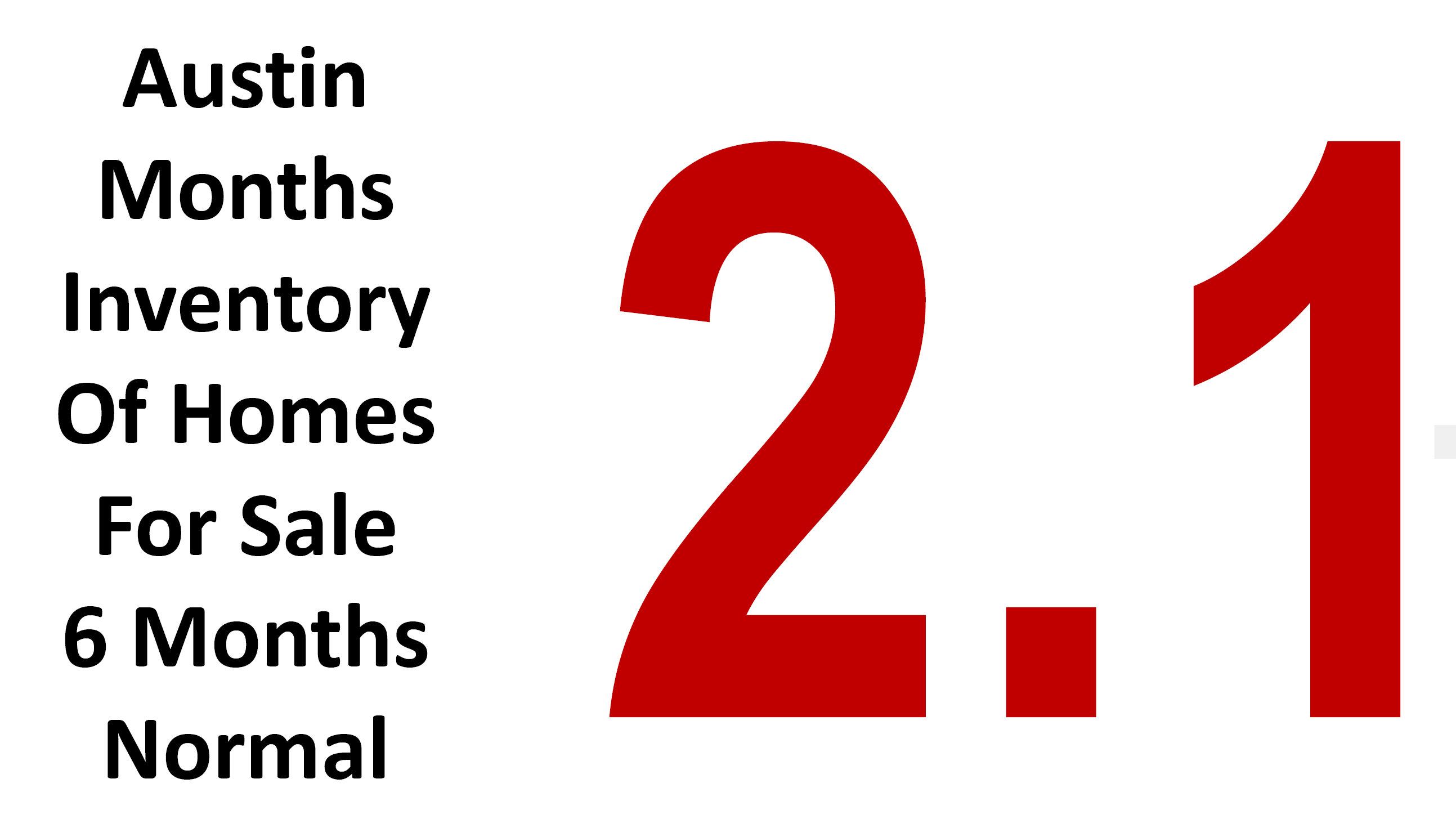 There's still pent up demand for housing in the Austin area, with only 2.1 months worth of inventory on the ground, which are clear signs of a seller's market. By comparison, 6 months of inventory is considered "normal". Furthermore, sellers are seeing their homes sell in a 60-90 day timeframe.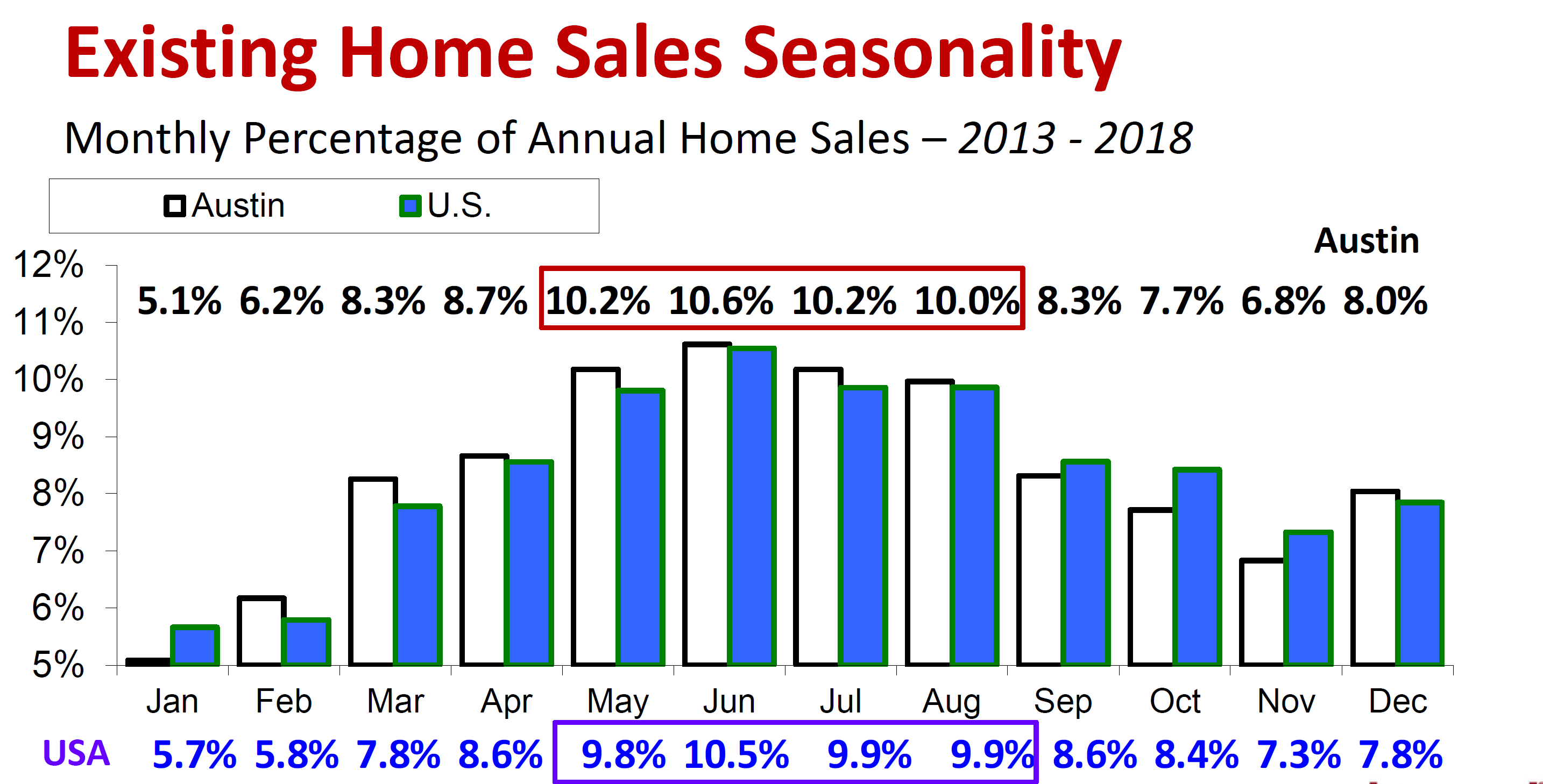 Therefore, because there's still so much demand in the market, if you list your home now, it'll likely be sold by the spring. If you're on the fence on when to sell, our recommendation is to take advantage of this hot seller's market now and call us to review your options.
We also understand that many sellers need to sell their home first in order to use their equity. With that being said, we can discuss that strategy and explain your options.
Whether you're looking to move up into a new home or sell to downsize, now's the time to take advantage of this seller's market and capitalize on the opportunity.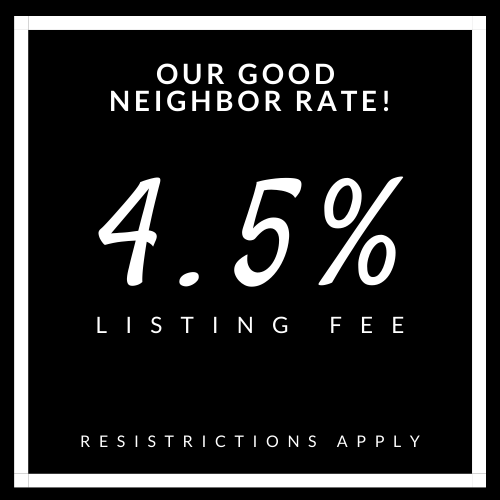 When you list your home with the Urban to Suburban Realty to purchase a new home in the Austin area, the team will list and sell the existing home for a 4.5% listing fee. Not 6%, not 5%, but 4.5%. This will save you thousands of dollars at the closing table and allow you to put more money down on your new home. If you're selling your home to relocate outside of the Austin area, the team will list and sell your home for a listing fee of 4.9%. Restrictions apply.
Contact a member of the team today to learn more.