Your Game Plan to Leasing a Home in Texas and How We Can Assist You
What You Need to Know…
The inventory for single-family rental properties is limited based on the number of people moving to the Austin area, an estimated 150 people per day, so it's recommended to have a solid game plan in place to assist you with your move.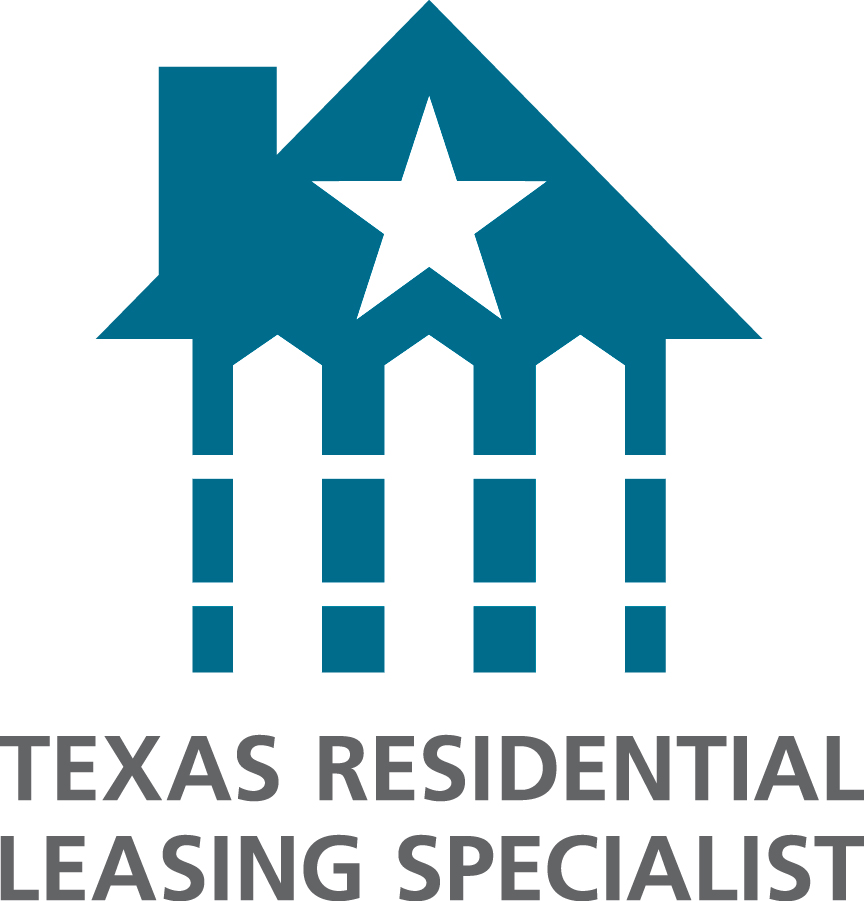 The Urban to Suburban Realty Team has helped hundreds of people lease a home or an apartment in Texas. In addition to assisting a client with a standard lease, the team also works with Home Partners of America to offer a Lease with the Right to Purchase program to qualified candidates. This is an excellent program for those clients who need a little extra time to improve their credit, or perhaps those clients relocating to the Austin area. Just know, you have options.

If you've never leased a home before, landlords and property management companies generally follow these guidelines when qualifying an applicant. However, landlords and property manager's application guidelines and processes may vary slightly. Apartment complexes may also have a different set of application guidelines.

Through a listing agent or property management company, the landlord will verify rental and employment history, as well as run a credit report and criminal background check on each applicant.
It's important to note that Leasing Agents are paid by the brokerage that is listing the property for lease and is not paid until the tenant moves in. A member of the Urban to Suburban Realty Team will represent you during the entire leasing process and will require a standard representation agreement signed prior to showing any properties. The Urban to Suburban Realty Team will charge a one-time non-refundable $100 professional fee when the agreement is signed and can be made payable to Keller Williams Realty C.P. Until an agreement is in place between you and the leasing agent, per Texas law, the agent represents the interests of the seller and cannot offer you an opinion on price, rental terms, etc.
What You'll Need In Advance – Get Your Ducks in a Row
For the landlord or property management company to process your rental application in a timely manner, they must have all the following information. You may be required to provide additional documentation as needed, depending on the application requirements.
Each adult over 18 years of age must complete a Residential Lease Application or a Deposit and Hold Agreement. Your agent will provide this document as some property management companies and apartment complexes have their own applications to use.
A copy of a photo ID for each applicant (i.e. Driver's License).
A completed and legible rental application form including rental and employment history for the past 2 years. If you omit social security numbers, phone numbers, addresses, apartment numbers, and appropriate dates, your application will be denied.
Your monthly gross income should be at least 3 times the monthly rent.
If you're unable to meet the income requirement, the landlord may accept a third-party guarantee.

e.g. college students, etc.
You may be asked to provide an additional security deposit if you don't meet the credit score requirement. The credit score requirement varies from landlord to landlord.

If the applicant has credit issues, then it's best always to disclose those situations in advance with your leasing agent.
Copies of your 3 most recent pay stubs showing your name, social security number, current and year to date pay.
If you are self-employed or retired, you will be asked to provide a copy of your last tax return.

They may also request bank statements and 1099 to verify income.
A non-refundable application fee per applicant. This must be a money order or cashiers check made payable to the party processing the application. APPLICATION FEES ARE NON-REFUNDABLE.
In most cases, the landlord does not like to hold the property for more than 30 days.
The application is asked to provide a separate money order or cashier's check for the security deposit. If your application is denied, the landlord will return the deposit.

APPLICATION FEES ARE NON-REFUNDABLE.
Pet policies vary.

If you have a special pet requirement, please discuss this upfront with your leasing agent.
The first month's rent and pet deposits will be collected upon move-in.
Deposit shown in the MLS® is for two adults. Deposit may increase for each additional adult.
Once your application is accepted, the listing agent for the property will provide a lease agreement for the applicants to sign and return. Then, the landlord will sign the lease and contact the applicants to discuss the move-in process.

Other Tips:
Hire an Urban to Suburban Realty Team member 60-75 days out.
Know Your Credit Score
Get your application documentation in order.
Scout out some neighborhoods that you're interested in.

Click to Search Homes for Lease
#LeaseATexasHome #AustinRealEstate #UrbanToSuburban #TexasLeasingSpecialist