A 1031 Exchange is a popular tool used by real estate investors to postpone paying tax on the gain when they sell a property.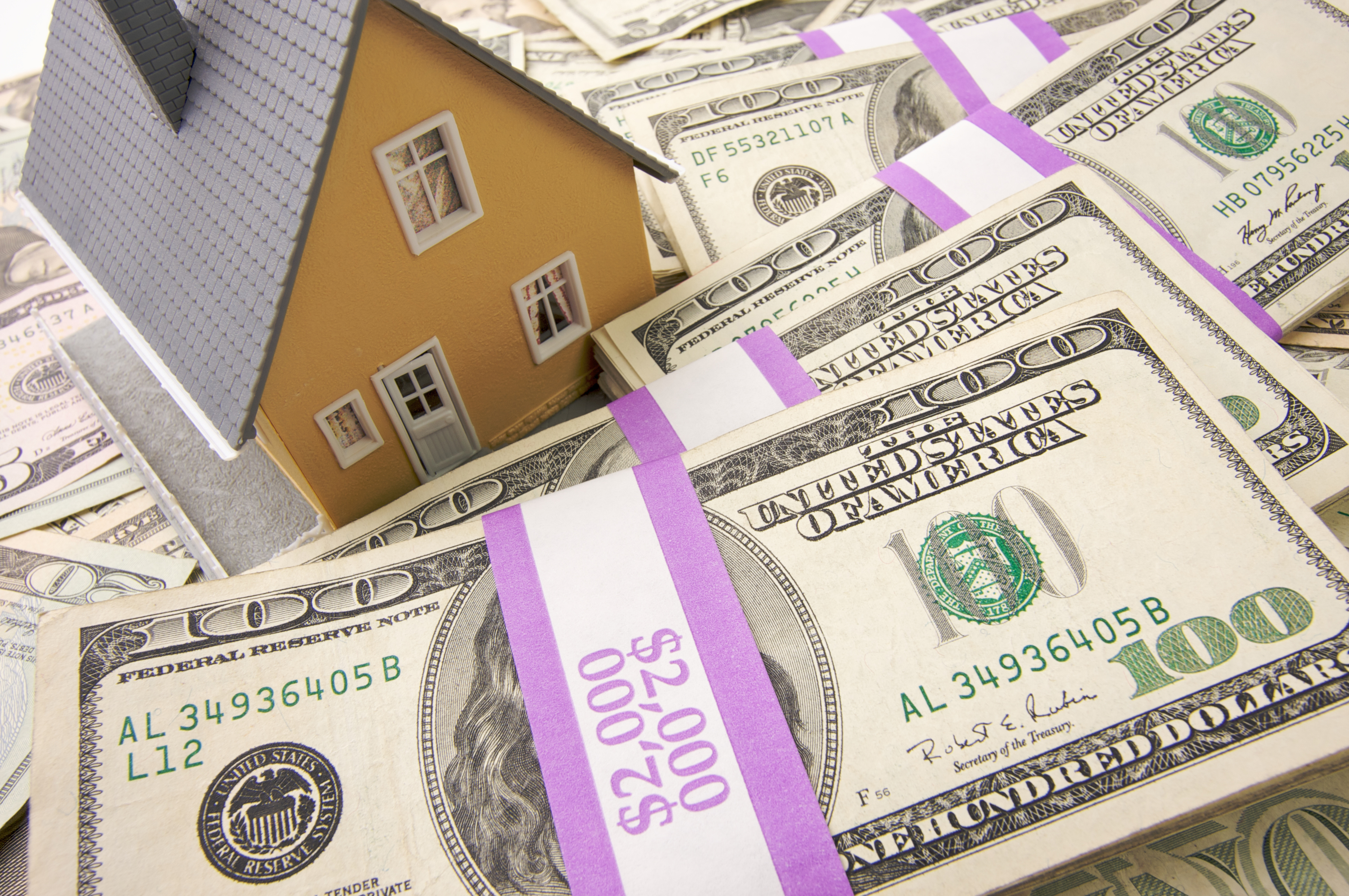 One aspect of the tax code provides real estate investors a huge tax advantage – an IRC Section 1031 exchange
Allows taxpayers holding property for investment purposes to potentially defer all taxes that would otherwise be incurred upon the sale of investment property.
The IRS definition is as follows: Whenever you sell business or investment property and you have a gain, you generally have to pay tax on the gain at the time of sale. IRC Section 1031 provides an exception and allows you to postpone paying tax on the gain if you reinvest the proceeds in similar property as part of a qualifying like-kind exchange. Gain deferred in a like-kind exchange under IRC Section 1031 is tax-deferred, but it is not tax-free.

Like-Kind Exchanges Under IRC Code Section 1031
It's very important that the investor partner with REALTOR® who is affiliated with a title company and Qualified Intermediary (QI) to assist the investor in meeting the strict requirements established by the IRS.
Asset Preservation, Inc. is our recommended service provider to assist our investor clients with their investment returns.

1031 Exchange Basics, by Asset Preservation, Inc.
Let us assist you with your next 1031 Exchange real estate transaction.