AUSTIN — Austin American Statesman
U.S. News and World Report has named Austin, Texas, the best place to live in America.
The publication ranked the country's 100 largest metropolitan areas based on affordability, job prospects and quality of life. Austin bumped Denver from the top spot it held last year to No. 2.
Rounding out the top five are San Jose, California (up from No. 10), Washington, D.C. (up from No. 8), and Fayetteville, Arkansas.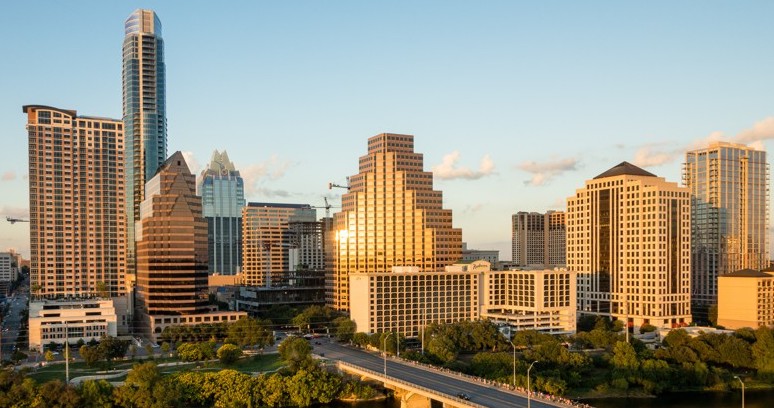 Austin earned an overall score of 7.8 out of 10. The ranking was the culmination of scores in desirability, value, job market, quality of life and net migration. According to U.S. News:
The Desirability Index measures whether or not people want to live in a given metro area. Austin's score: 8.4
The Value Index measures how comfortably the average resident of each metro area can afford to live within his or her means. Austin's score: 7.3
The Job Market Index measures the strength of each metro area's job market. Austin's score: 7.5
The Quality of Life Index measures how satisfied residents are with their daily lives in each ranked metro area. Austin's score: 7.3
Net Migration measures whether people are moving to or away from each of the metro areas. Austin's score: 9.8
Austin Mayor Steve Adler touted the ranking in a statement Tuesday, saying, "We celebrate what we're doing right to be ranked first, recognizing it also highlights the accompanying affordability, equity and mobility challenges that our city faces.